Developing an effective SEO plan requires a thorough understanding of your business goals, target audience and competition. Here are some steps you can take to create a successful SEO strategy:
Web development is a crucial aspect of any modern marketing strategy. With the proliferation of digital channels and platforms, having a strong online presence is essential for any business that wants to succeed in today's competitive marketplace. At 48 Cubes, we understand the importance of web development and offer a range of services to help our clients achieve their online goals.
The first step in web development is to create a website that is visually appealing and user-friendly. This involves designing a layout that is easy to navigate and ensures that visitors can quickly find the information they are looking for. At 48 Cubes, our web designers have years of experience creating beautiful and intuitive websites that showcase our clients' brand and help them stand out from the competition.
Once the design is finalized, the next step is to develop the website using programming languages like HTML, CSS, and JavaScript. This process involves building the site's structure, functionality, and interactivity. Our web developers are experts in these programming languages and use the latest tools and technologies to ensure that our clients' websites are fast, reliable, and easy to use.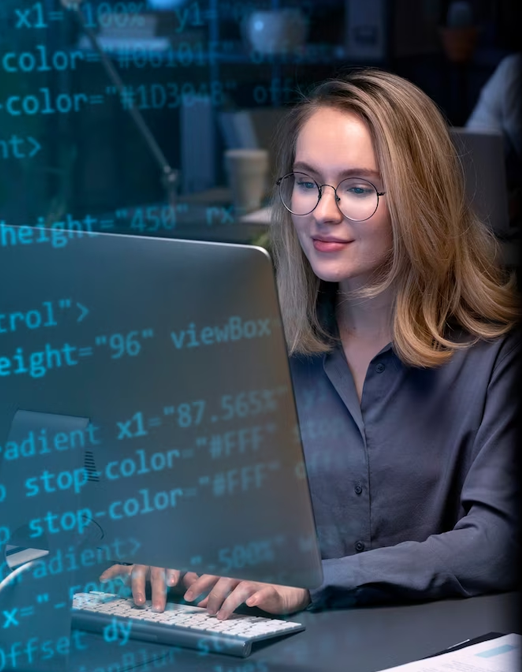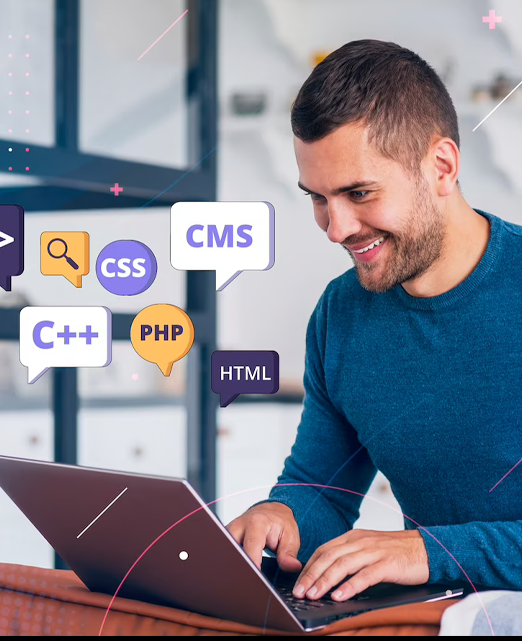 In addition to creating a website, we also offer a range of other web development services. For example, we can create custom web applications that are tailored to our clients' unique needs. Whether they need a customer relationship management system or an e-commerce platform, we can design and develop a solution that meets their specific requirements.
Another important aspect of web development is search engine optimization (SEO). This involves optimizing a website's content and structure to improve its visibility and ranking in search engine results pages. Our SEO specialists use a range of strategies and techniques to help our clients' websites rank higher in search results, attract more traffic, and generate more leads and sales.
At 48 Cubes, we understand that web development is an ongoing process. As such, we offer ongoing maintenance and support to ensure that our clients' websites remain up-to-date, secure, and fully functional. Whether they need help updating content, fixing bugs, or improving performance, our team is always on hand to provide assistance.
In conclusion, web development is an essential component of any modern marketing strategy. At 48 Cubes, we offer a range of web development services to help our clients create beautiful, user-friendly websites that drive traffic, generate leads, and increase sales. Whether they need a simple brochure site or a complex web application, we have the skills and expertise to deliver a solution that meets their needs and exceeds their expectations.
Contact Us & We Will Improve
Your Creative Marketing