Developing an effective SEO plan requires a thorough understanding of your business goals, target audience and competition. Here are some steps you can take to create a successful SEO strategy:
Graphic design is an important aspect of marketing that helps businesses create a strong brand identity and communicate their message to their target audience. At 48 Cubes, we understand the power of good design and offer a range of graphic design services to help our clients achieve their marketing goals.
One of the key areas of graphic design is branding. A strong brand identity is essential for any business that wants to stand out in a crowded marketplace. Our graphic designers work closely with our clients to develop a brand identity that accurately reflects their values, personality, and positioning. This includes designing logos, color schemes, typography, and other visual elements that are consistent across all marketing channels.
Another important area of graphic design is print design. While digital marketing channels are increasingly popular, print materials such as brochures, flyers, and business cards are still an important way for businesses to connect with their customers. Our graphic designers have years of experience designing print materials that are not only visually stunning but also effective in communicating our clients' message and driving conversions.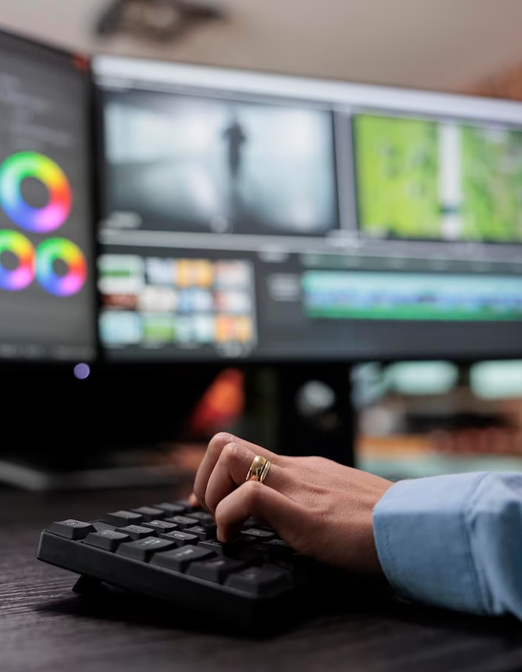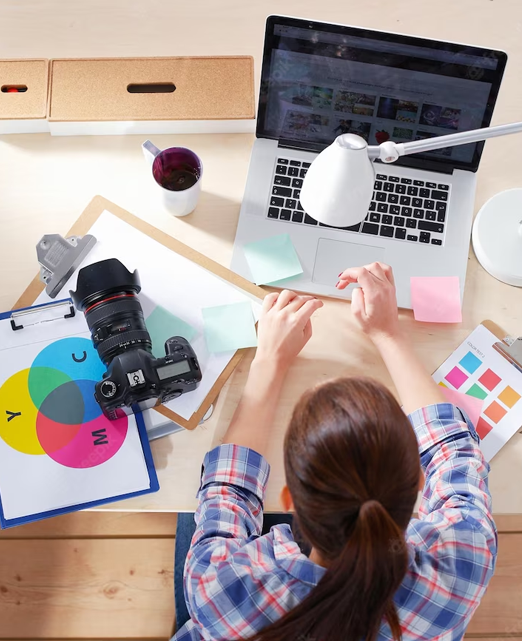 Web design is another area of graphic design that is essential for businesses that want to create a strong online presence. Our web designers are experts in creating beautiful and intuitive websites that are not only visually appealing but also optimized for user experience and conversion. We use the latest tools and technologies to ensure that our clients' websites are fast, reliable, and easy to use.
In addition to these core areas of graphic design, we also offer a range of other services to meet our clients' needs. This includes creating marketing materials such as social media graphics, email templates, and digital ads that are designed to capture attention and drive engagement. We also offer custom illustrations and infographics that help our clients communicate complex ideas and data in a clear and engaging way.
At 48 Cubes, we understand that good graphic design is essential for businesses that want to succeed in today's competitive marketplace. That's why we work closely with our clients to understand their needs and develop designs that not only look great but also deliver results. Whether they need branding, print design, web design, or other graphic design services, we have the skills and expertise to deliver a solution that exceeds their expectations.